Pug Breed Info
Understanding the Pug Breed, Its Origins, and Facts
The History of Pugs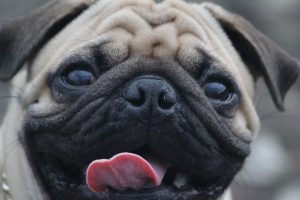 Pugs are recognized for their wrinkly face and for being small yet active. The pug is the largest of the toy breeds and is loved by many for being quite outgoing. Below is pug breed information and origins.
The origin of Pugs has tracked back in 700 BC China. They were designed to be companions for royalty and some members of the court. They were often spoiled, which is a trait many still have today. The Dutch smuggled some Pugs to Europe when they visited China for trading, and they became popular in Europe as well. Coincidentally, they were also popular pets with the nobility in Europe, just like in China. Pugs today are sometimes used as hearing aid dogs and therapy dogs but are usually just good companions to their owners.
Pug Breed Information And Description
The second piece of pug breed information, they are characterized by their flat, wrinkled face and curled tail. Their small body comes in four colors: black, gray, apricot, or fawn with black ears and face. The most common pug color is fawn, with apricot being the rarest. This breed has been with us for over three thousand years, and this short haired animal has been a member of the AKC Toy group since 1885. You probably would recognize one on sight from its flat wrinkly face thickset body and curly tail. Pugs weigh between 13 and 20 pounds and are about 10 to 14 inches tall.
Instead of barking a lot, most Pugs stay noisy in various other ways. Pugs make a nasal noise like a grunt which gets louder when they become excited. Almost all snore and snort, especially if the Pug is overweight.
ORIGINS VIDEO
Grooming and Care
Third pug dog breed information, they are sociable but also pretty stubborn. They are still a popular pet for their unique features and since they are easy to groom. Pugs like to act tough though, so families with small children who don't understand a Pug's nature may cause the Pug to become timid. They are alright with most kids and other animals though. Pugs enjoy lounging around, especially next to their owner. They do need and often enjoy exercise and owners must be careful since they can overheat quickly due to their short noses.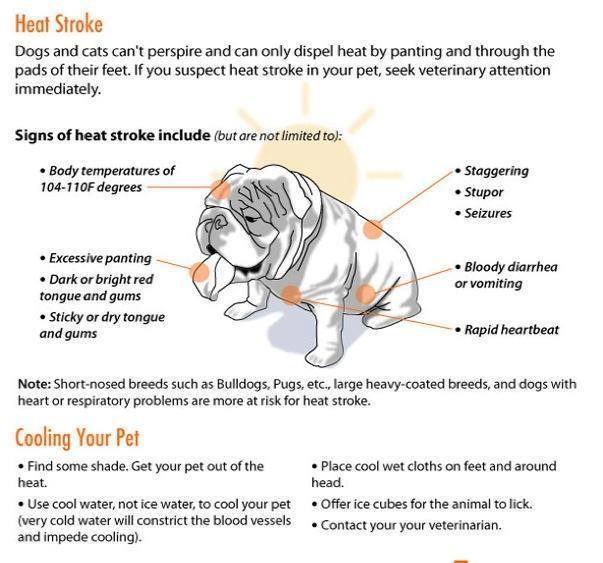 Because of their predisposition to skin problems, it is advisable only to brush them when necessary; this is of course also true for bathing. After a Bath, you have to dry the dog as thoroughly as possible. The exception to this rule is the creases around the dogs face; these must be cleaned regularly and quite frequently. As a breed, they shed quite heavily but this is only seasonal, and more grooming may be required at that time.
Health issues
Another pug breed information fact is that they can catch a cold quite quickly and do not tolerate unusually hot or cold weather. Due to their short muzzle, they have a greater tendency towards breathing problems. It is also prone to ailments of the skin and, a condition is known as pug dog encephalitis, which is a brain-based infection. It is common for the females when giving birth to require a Caesarean section, due in no small part to the size of baby's head. They can also suffer some eye conditions, and it is important not to over feed a pug as they will eat more than they require which will lead to obesity.
One piece of pug breed fact is that new owners don't often receive information about the pug's eyes. On this breed, the eyes are set far to the side and often protrude out from the face. Because of this, your Pugs eyes can become lacerated or injured very quickly. Therefore, you must take care when playing with or walking your pug to ensure he does not hurt his eyes. One thing to watch out for is the food and water bowls that you have for your pet. Make sure they are wide enough to leave room on the side of his head as you don't want his eyes rubbing on the side when your pet tries to eat.
Separation anxiety is a problem with some Pugs according to pug dog breed information, as they often whine and bark when they are alone. They can be trained out of this, as they are quick learners and are quite intelligent like most dogs are.
If you intend to get a pug, you need to look out for pug breed information, so if you think that your pug may have problems listed above or some other types of problems make an appointment with your local vet to have your dog go through an evaluation to ensure it would be okay.
Please continue to visit our website, as we will be providing pug breed information updates from time to time.