"Pug Are The Best Dogs In The Galaxy"  ~ Me
1] Pugs are awesome little lumps that emit tons of rays of happiness and sunshine.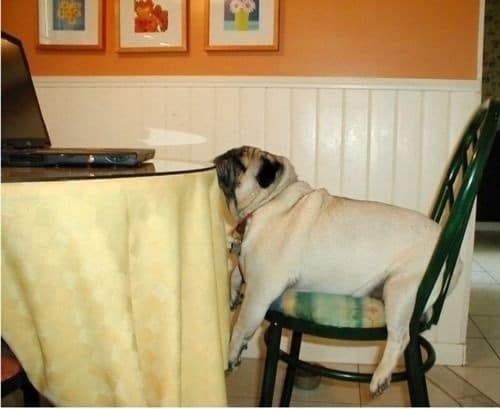 Creative Commons/Flickr:rickharris
2] When you wrap them up in blankets, they look like tiny clumps of joy and beauty.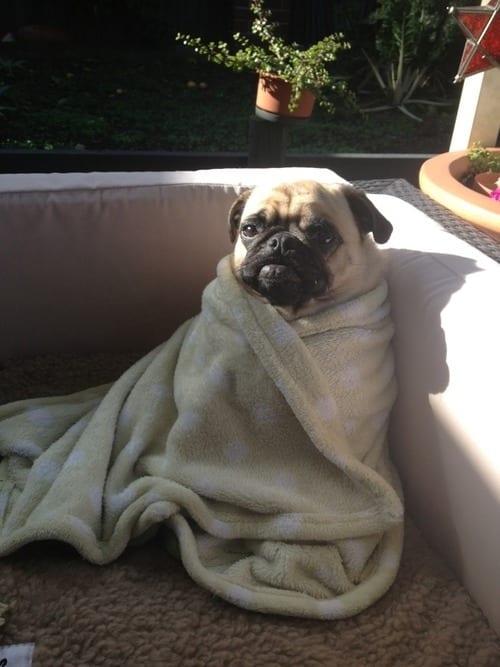 Reddit.com
3] They barely take up any space. Fit in small spaces.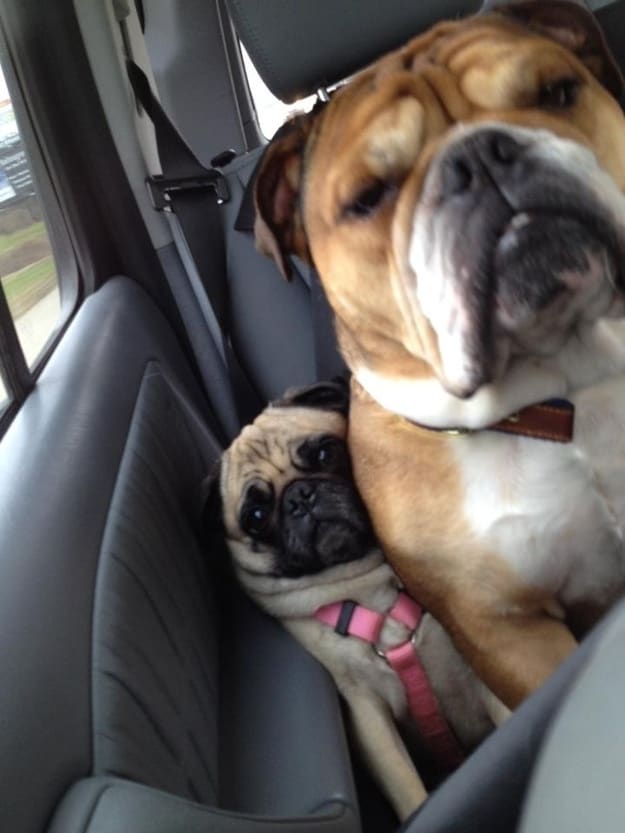 Reddit.com
4] They are perfectly comfortable stealing the limelight when it rightly belongs to them.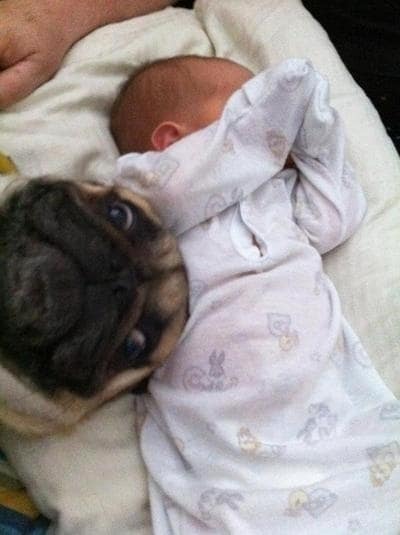 Reddit.com
5] They are very determined.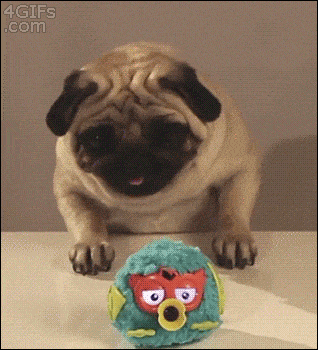 Tumblr.4gifs.com
6] They have an extremely healthy appetites and know how to get what they want.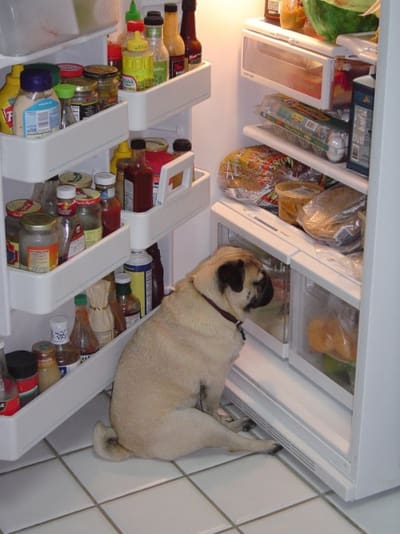 Nicholascobalt.tumblr.com
7]  They have wonderful hair.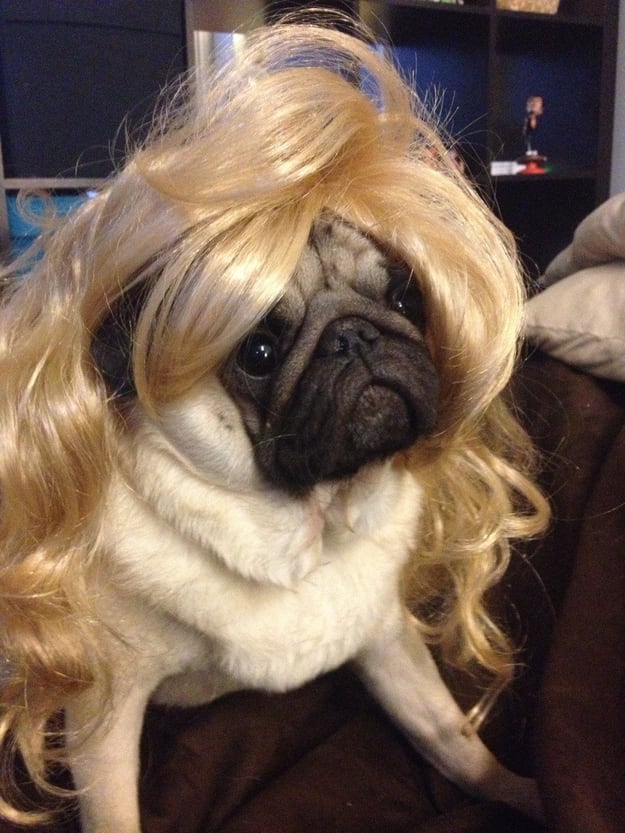 Reddit.com
8] They know when to keep calm…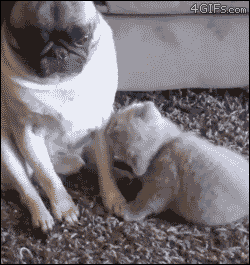 Tumbler.4gifs.com
9]  And when to get excited.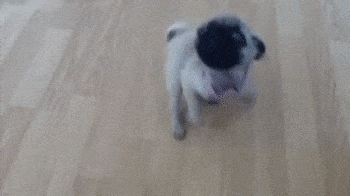 Pugsequalsdrugs.tumblr.com
10] They are pretty much always drop-dead gorgeous.
Reddit.com
11] They can take the perfect selfie.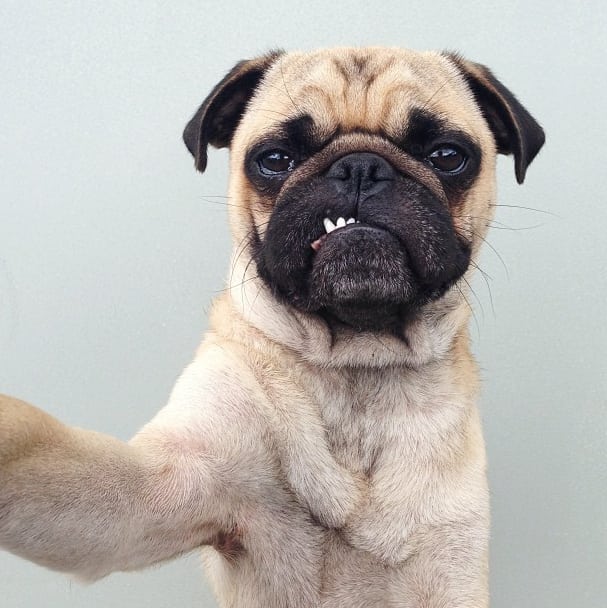 Instagram
12]  They know when to defy the rules.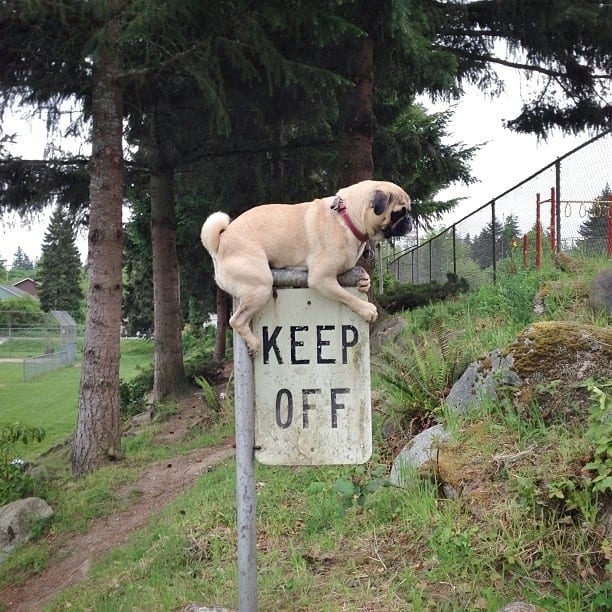 Instagram
13] They've mastered the perfect head tilt.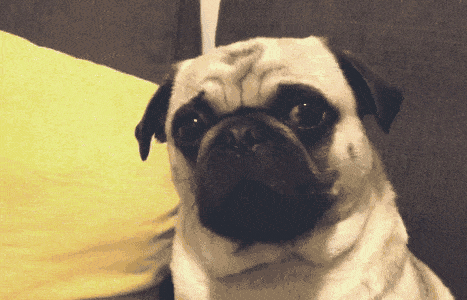 Homerjaypug.tumblr.com
14] And they are always beautiful and flawless.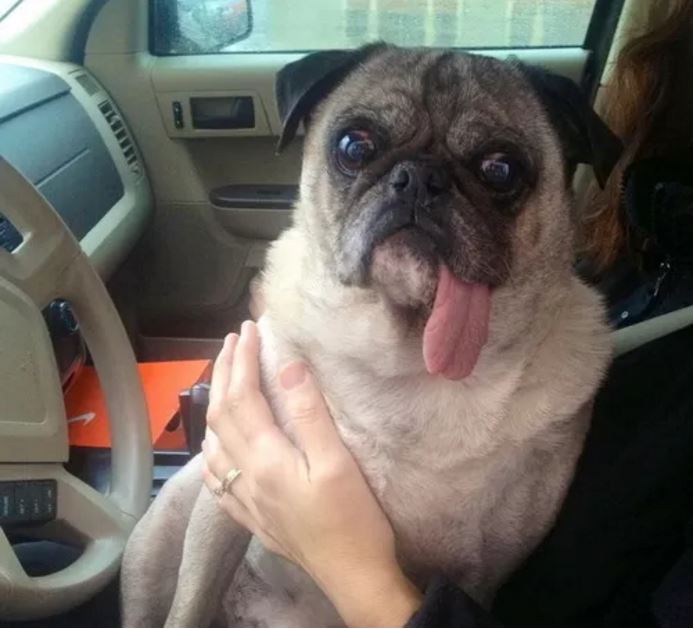 source:buzzfeed